Technologies
The World's Leading Ship Crane Company
SAFETY
Thinking about Health, Safety, and Environment
Along with policies that prioritize the health and safety of employees, Oriental Precision & Engineering is actively promoting the creation of accident-free and disaster-free workshops by operating various safety management programs. In addition to on-site safety personnel, we are conducting daily safety training of on-site management and supervisors and risk prediction training before work, and we have safety managers and honorary industrial safety supervisors at each department to manage safety in detail.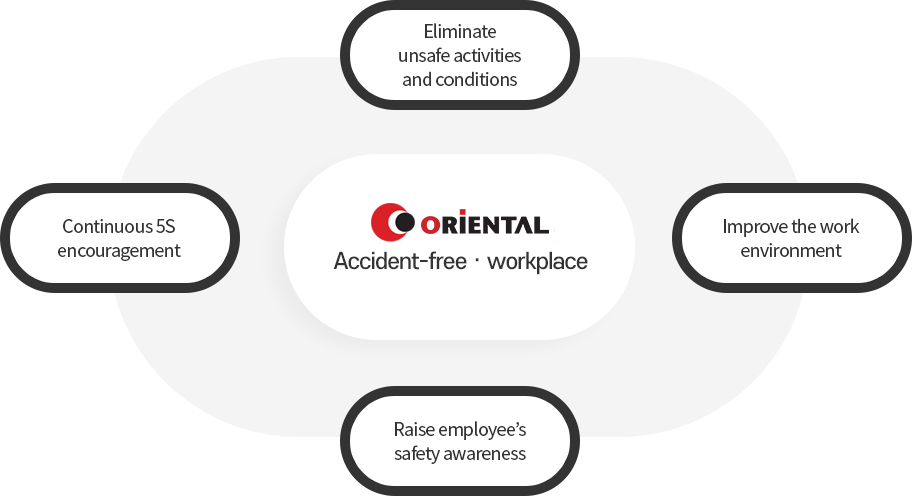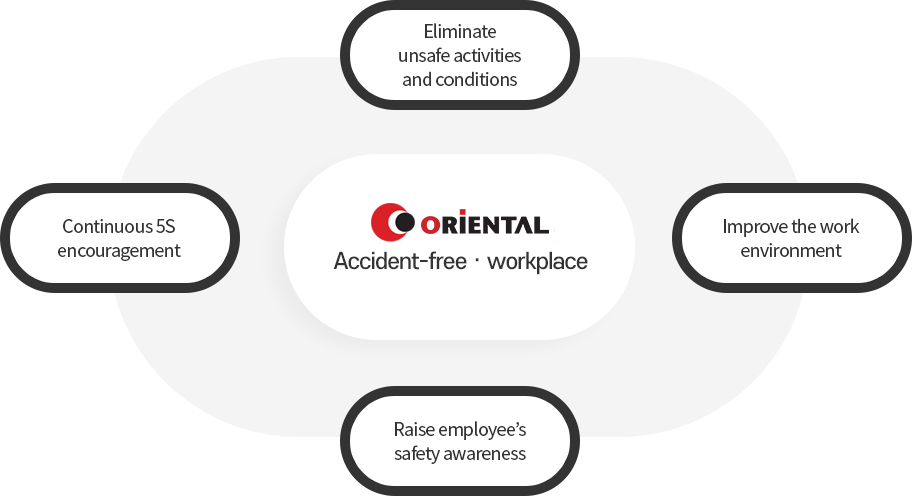 Enlarged view is possible by clicking on the image.
현재 회원님은 인터넷 익스플로러(IE) 11.0 이하 버전을 사용 중에 있습니다.
원활한 사용을 위해 크롬, 웨일, 엣지 등의 최신 웹브라우저를 사용하시기 바랍니다.
닫기